Department of Biotechnology.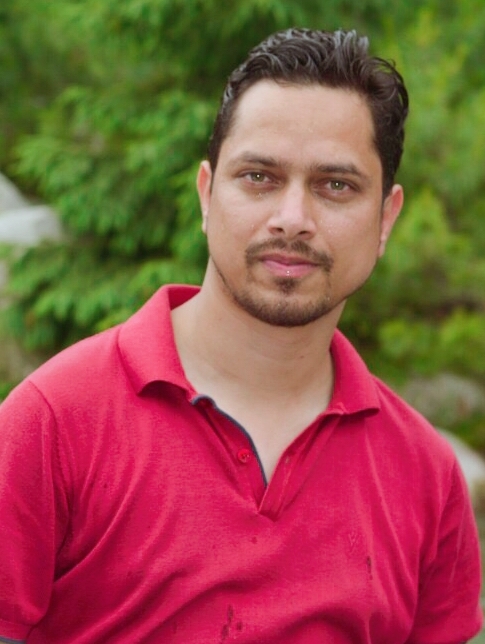 UBAID SHARIF MAKHDOOMI
Year of establishment - 2004
The Department of Biotechnology was established in the year 2004, initially coordinated by the Department of Zoology. The course at B.Sc. level is running under self finance mode. At present, the Department has two permanent Assistant Professors, one Technical Assistant and one Lab attendant.
The Department has a well equipped laboratory to impart the best practical and on-hand training to the students. Facilities available in the department also serve external bodies and individuals in project work. The existing infrastructure of the Department offers facilities for research in the areas of Molecular biology, Genetic Engineering, Microbiology, Biochemistry and Tissue Culture techniques.
The College admits students to the B.Sc. with Biotechnology as one subject purely on merit basis with intake capacity of 40 students which was earlier limited to 30 students only. So far, more than nine batches of students have graduated with Biotechnology as one subject and competed to get entry into the prestigious institutions for pursuance of higher education like Masters and PhD programmes.
COURSE OFFERED:- B.Sc with Biotechnology as one of the Subjects.
Admission :- Merit Based.
Duration:- 3 Years
Intake :- 40 Seats
---
Equipments available in the Department.
---
Autoclave.

Laminar Hood

Digital pH Meter.

Colony Counter.

Table Top Centrifuge.

Photo Colorimeter.

Thermo cycler (PCR).

Digital Spectrophotometer.

Electrophoresis Apparatus.

Microscope with camera.

SDS PAGE Apparatus.

Tissue Homogenizer.

UV Trans Illuminator.

Electronic Digital Balance.

Magnetic Stirrer.

Hot Air Oven.

Vortex Shaker.

BOD Incubator.

Deep Freezer.

Projector.

Bacteriological Incubator.

Shaking Incubator.